How To Install SuperGroups
Install our handy relationship visualizer in your HubSpot portal.

1. After Installation, Find SuperGroups In The CRM Card
Click the Authorization Link to allow the SuperGroups to connect to your desired HubSpot instance.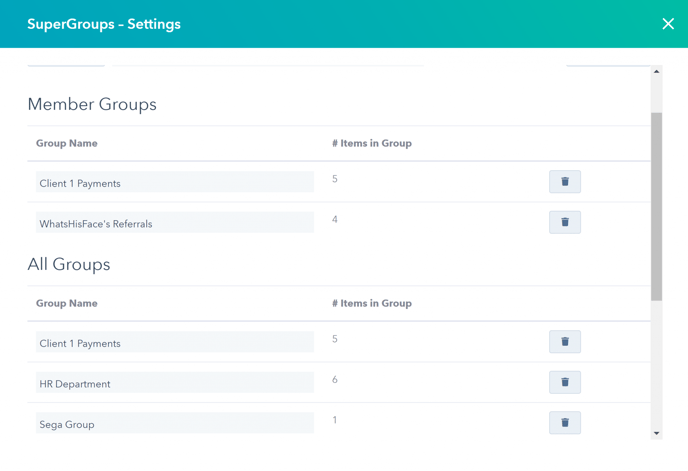 2. Create Your First Group
Click Settings, then Create/Manage to name and create your first group.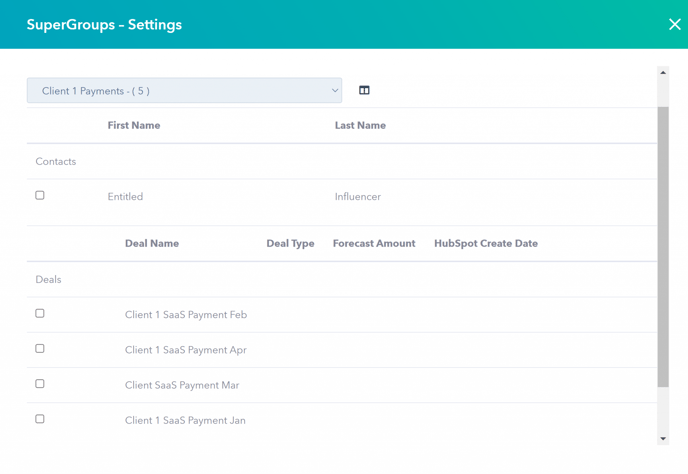 3. Add Objects
On the page of any object. Click Settings in the SuperGroups CRM card. Then select the Group you'd like to add the object to, and click Add To Group.