Timerman not ticking all your boxes? No worries! Uninstalling Timerman is simple.
Uninstalling Timerman breaks the sync meaning your Ticket/Deal times will no longer update. All of the Timerman properties will be left as is and no properties/values will be erased.
Uninstalling Timerman: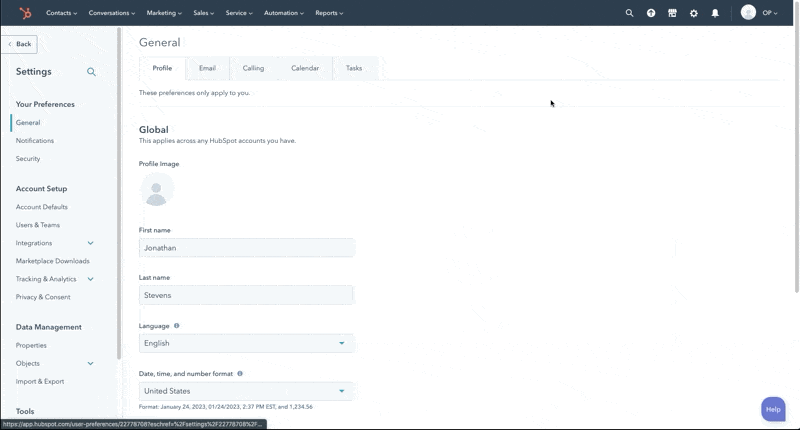 Navigate to Integrations > Connected Apps in your HubSpot settings.
Locate the Timerman SLA card and click Actions.
Click Uninstall and follow the instructions and select a reason for uninstall Timerman.
Cancelling your Timerman Subscription:
If you have a Timerman Subscription you will need to cancel it before or after uninstalling. To cancel your subscription please contact care@hapily.com.